Our in-depth analysis and surveys on employment and related areas
In this section you can find information on topics related to the world of work, covering issues such as your personal online branding, salaries, and commuting.
You will also find our Confidence Index here, a comparison tool that allows you to judge the mood of the nation in terms of employment.
These tools will help you to better understand where you stand in the Swiss marketplace, so, set your career to growth mode by utilising their information.
Technology, Innovation & Recruitment Trends 2021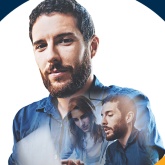 Discover the main challengues SME's and large companies faced in the last year, key areas for next investments and the most strategic Technology and Innovation roles.
Access the data from our survey
MARKET BAROMETER Q4 2020 – SWITZERLAND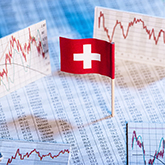 Find out about how companies in Switzerland are navigating through Q4 2020 in the covid era.
Benefits that attract the best talent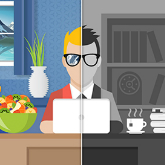 We asked more than 500 employees in Switzerland about their most sought-after benefits and perks at work. Find out if your company is able to give you what you need and take a look at our infographic.
Find out more about Switzerland's most sought-after benefits
Future of Work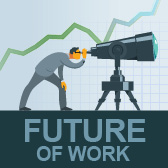 You've probably seen the headline "robots are coming for your job!" While there is no doubt that some job roles will become obsolete as technology evolves, the likes of AI, automation and robotics are not here to "take over." They're actually enhancing what we do, and how we do it.
Find out more about the Future of Work.
Trend Watch - Sector Trends with a Global Perspective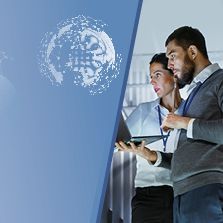 Our survey of over 18,000 professionals in 36 countries revealed hotspots in Marketing, Engineering, HR, Finance and Sales for candidates. We looked at why, exploring the key trends and emerging opportunities in these locations.
Find out more about Trend Watch

CFO and Financial Leadership Insights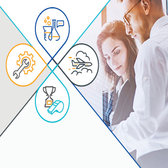 For the CFO & Financial Leadership Insights Michael Page personally interviewed an international panel of CFOs from regional and global companies between December 2017 and January 2018 concerning the human challenges they face, and how they have dealt with them.
Find out more about our CFO and Financial Leadership Insights

Salary Guide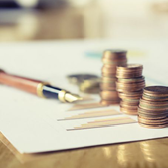 Do you want to assess your salary level? Attract new profiles by adjusting your salary grids to 2022 trends? Our salary study provides you with all the information you need to establish your recruitment strategy or (re) negotiate your salary.
Check out our Salary Guide 2022!
Transport and commute survey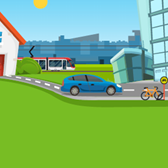 In a PageGroup study to better understand the commuting habits of those in Europe, we surveyed 1,558 professionals in Switzerland to understand what impact commuting has on retention, productivity and work in general.