Confidence Index
Sorry, there are no active vacancies
Jobs with a #PositiveImpact on our society
The United Nations have defined sustainability as "meeting the needs of the present without compromising the ability of future generations to meet their own needs."
Given the implications this has for the future of the planet, it is not surprising that consumers are becoming increasingly environmentally conscious and prefer to buy products and services from companies that are committed to the environment and the well being of people in general.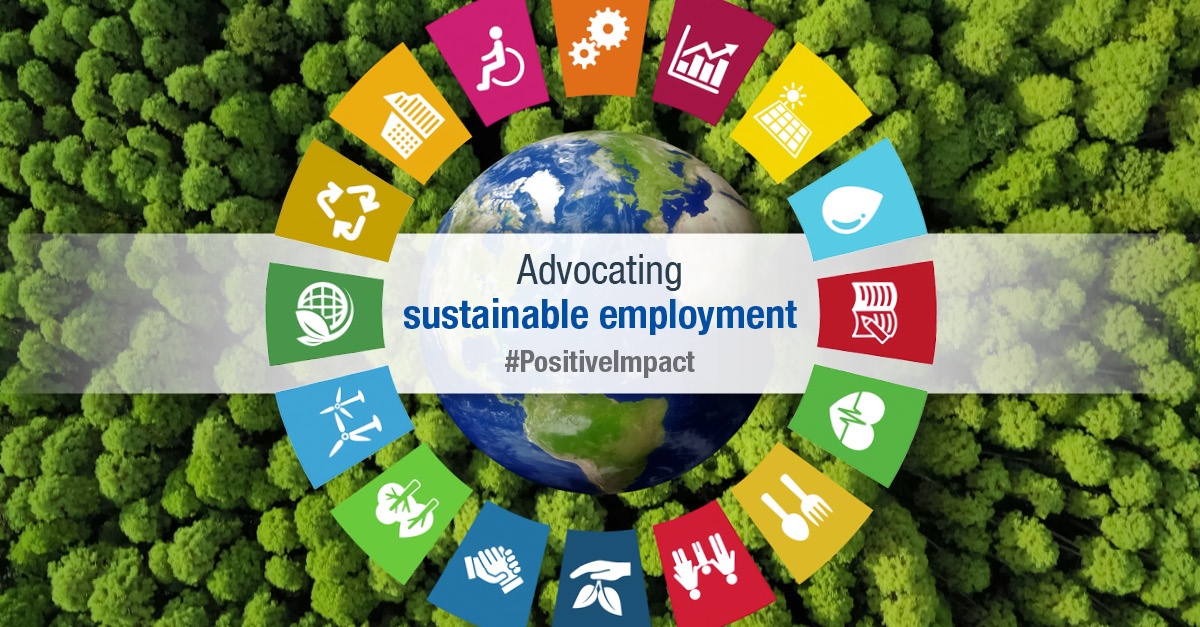 Thus, we at Michael Page have been observing that this trend is becoming one of the main priorities for CEOs and Boards of Directors but also for you, candidates. Having placed sustainability at the core of our own company culture, we are advocates for roles that comprise a #PositiveImpact.
We are not only talking about employment that drives sustainability, but also employment that is diverse, inclusive and committed to wellbeing and contributing to making a better society.
The roads to sustainability are causing professionals to take on new responsibilities, as well as the creation of new positions and new businesses aimed at achieving these objectives.
Check out sustainable job offers that make a positive impact on society.