We interviewed our 200 Healthcare and Life Sciences consultants from across the world to uncover the trends that you need to know – and how those trends may affect your talent acquisition efforts.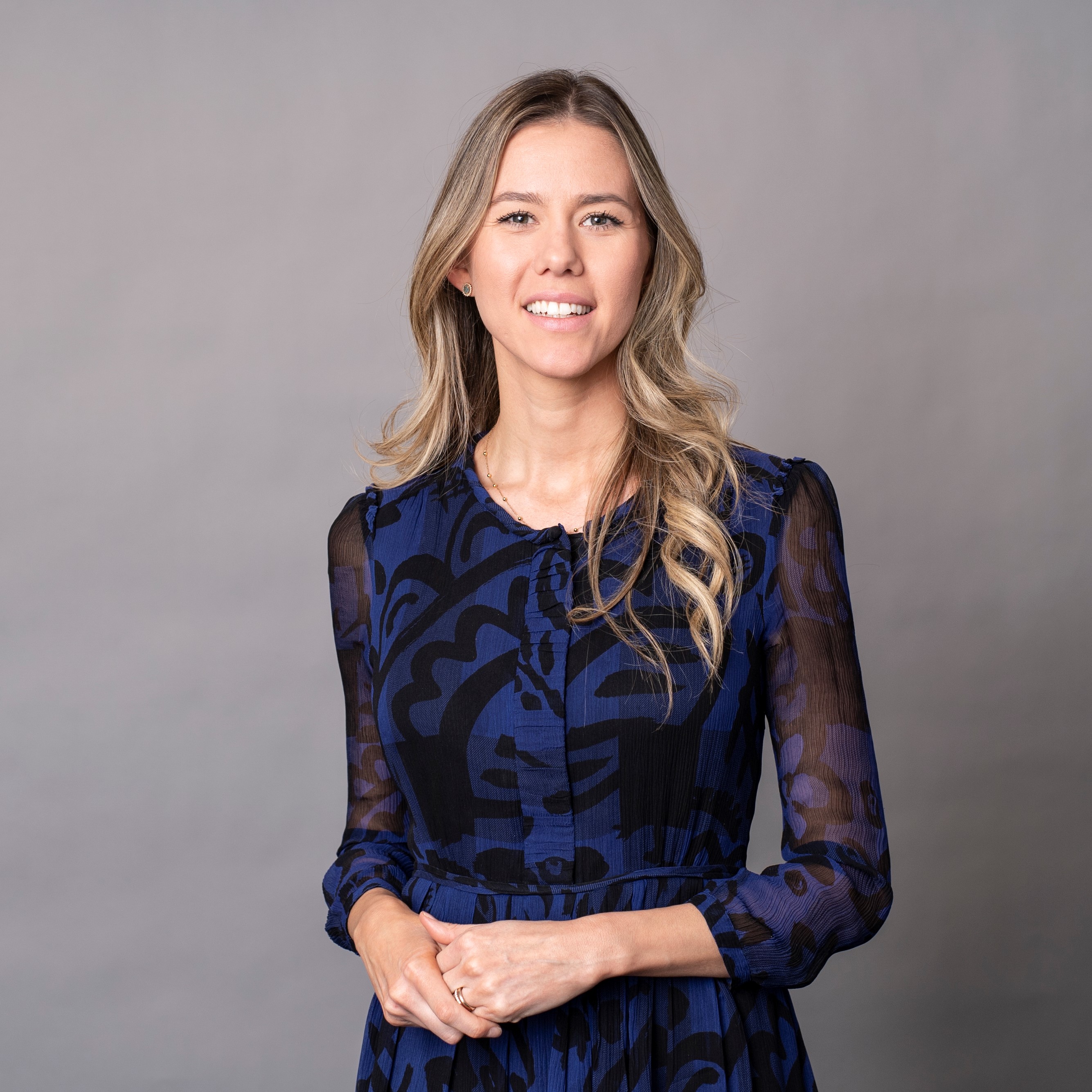 Karin Souza, Senior Associate Executive Manager, Interim Management Healthcare & Life Sciences – Michael Page: 
"The world has shifted and changed. Recent trends have become the realities of today, and this has affected the Healthcare and Life Sciences sector positively, in addition to introducing new complexities, challenges and untapped opportunities. In this eBook, we highlight how the global pandemic has challenged the pharma industry and why CDMOs are shaping the sector. Effects of the growing demand in pharma and the candidate driven market have made finding key talent increasingly difficult. There are some companies, however, through innovative and flexible approaches to talent search, who have been highly successful." 
In this magazine, you will discover: 
How companies can successfully source rare talent profiles 
Why and how CDMOs are shaping the pharma industry 
What you need to offer talent in a candidate-driven life science market 
Discover successful innovative and flexible approaches to talent attraction  
Identify opportunities that our partners from Germany, the US, the UK, Singapore and Mexico have uncovered 
Download the Healthcare and Life Sciences Trends: Talent Trends and Strategic Partnerships in Pharma 
Complete the form below to get the full magazine today. 
Join over 60,000 readers!
Get a free weekly update via email here and help kick start your career.